Headset ANR. Please contact us for USD-based prices. BOSE headsets are sold for 835/920 EUR (excluding VAT).
In stock
$ 1,195
$ 1,195 excl. VAT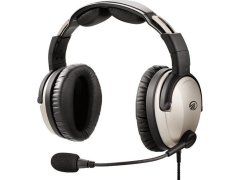 ANR Headset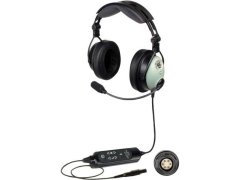 ENC Headset, LEMO Plug, Bluetooth
On request
$ 931.30
$ 931.30 excl. VAT
The appreciation programme's intent is to thank you for purchasing a Bose aviation headset and your service and commitment to the aviation community.